Great Agent and communicated regularly and well, worked her butt off for us!
We engaged Roxanne Workman through a real-estate agent in Brisbane who believed that she and her team could assist us. My sister and I had been left as executors of mums will and while not living near mums house had to sell it. Roxanne met with me at the house the next day after ringing her and advised on sale price, market sales in the area and best way to sell. Roxanne held numerous open houses , had photos taken and advised on little things to do to assist with selling. in a tough market...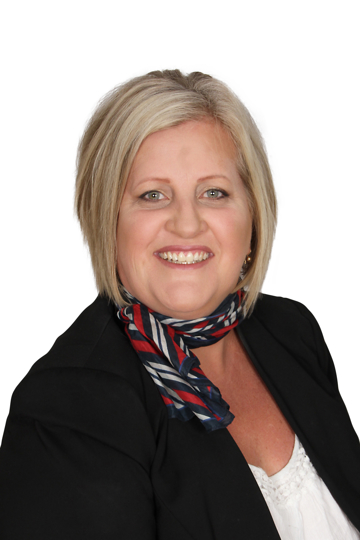 Roxanne Workman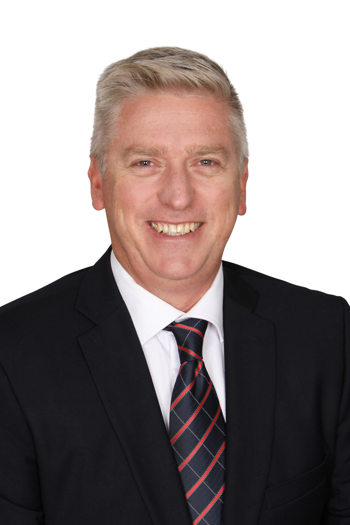 Adam Workman
Smooth Sailing and Hassle Free
Roxanne and Adam Workman helped us from beginning to end in buying our first house. They went out of their way to make our buyers experience smooth sailing and hassle free. Adam even came around after settlement to help us out! We are so thankful and appreciative for their work.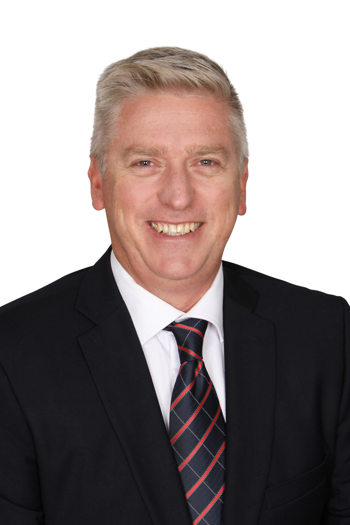 Adam Workman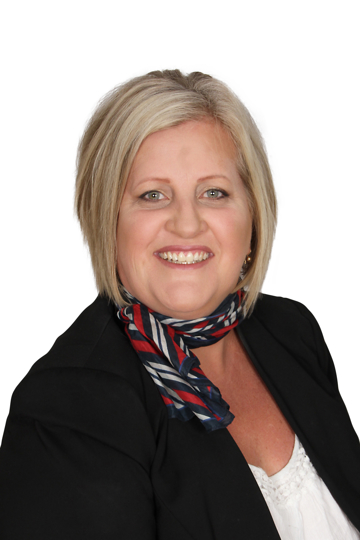 Roxanne Workman
Stress Free & Very Smooth
Having not sold a property in over 40 years, this was a daunting experience for both my husband and myself. Both Adam and Roxanne were very friendly and professional and kept us well informed throughout the whole process. Both went above and beyond to ensure our experience was stress free and very smooth. We were surprised with how quickly our property sold, having offers within the first two days of the property being on the market, and offers higher than asking price within four...
from: Gail & Terry O'Neil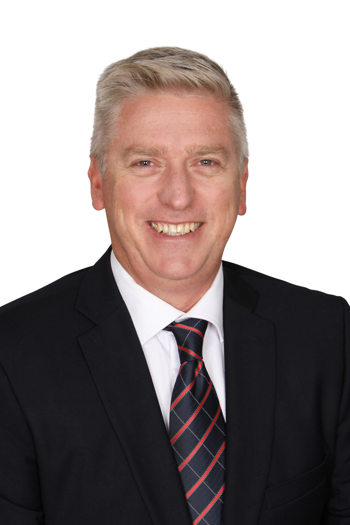 Adam Workman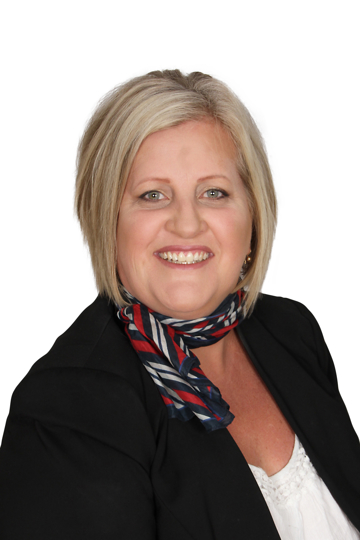 Roxanne Workman
ALL ARROWS POINTED TO THEM
To whom it may concern, Being a long standing local small business operator in the centenary suburbs I was fortunate enough to be able to talk too many of my local clients & other local business owners about who I should utilise to market & sell my home in Riverhills. All the arrows pointed to Roxanne & Adam at Remax. On commissioning Roxanne & Adam the process was made simple, precise & the property was moved efficiently for a price within my accepted range. Several things I...
from: Damien Lacey Prosser St Riverhills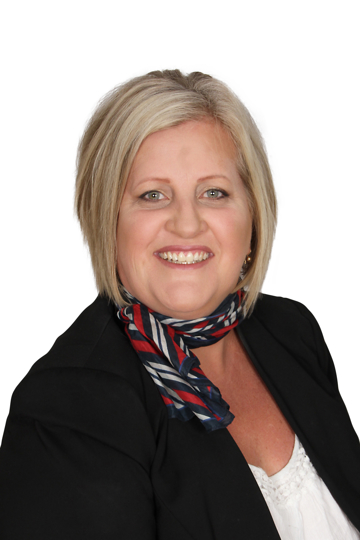 Roxanne Workman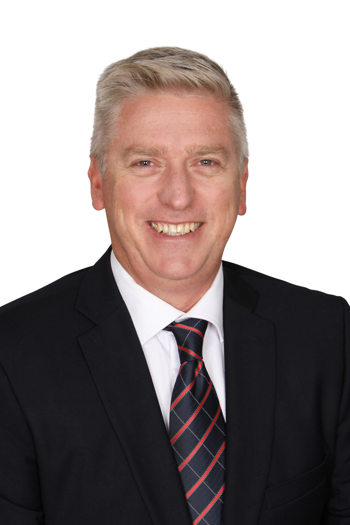 Adam Workman
Selling - We recently enlisted the help of Roxanne to sell our home. We found Roxy (and Adam) to be upfront, honest and down to earth. They kept us up to date with what was happening regarding potential buyers and we had a contract on our house within days of listing. We would highly recommend them to anyone else looking at selling their property.  Buying: We have just bought our dream home, with the help of Roxy and Adam. We saw a house online that they were the agents of, and attended...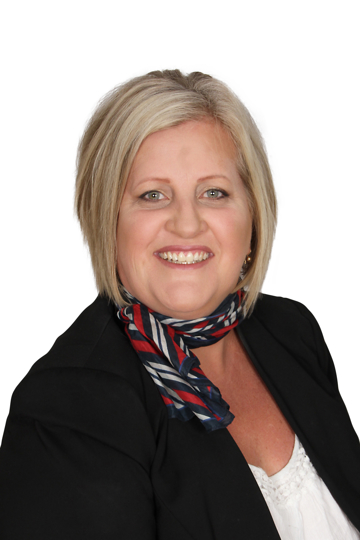 Roxanne Workman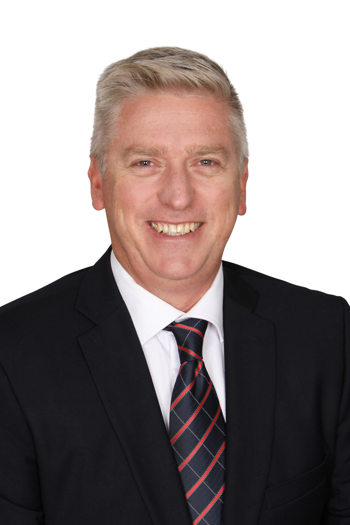 Adam Workman
NO BETTER AGENT FOR THE JOB!
We have recently bought a house through Roxy & Adam and found it to be such a pleasurable experience. They were both so approachable, friendly and helpful which immediately put us at ease. They took the time to understand our needs and our budget and helped us to achieve the purchase of a beautiful house which met both those criteria's. At no stage where they pushy or aggressive with their selling tactics which we found really refreshing after having gone through a few open homes with...
from: Matthew and Shandell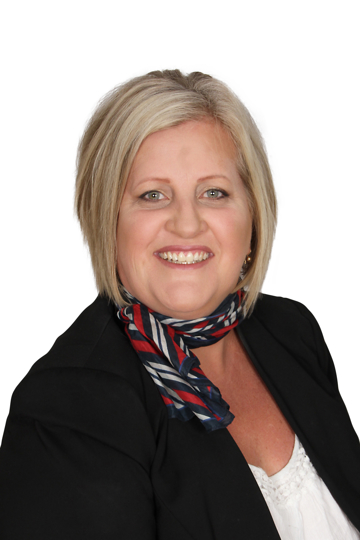 Roxanne Workman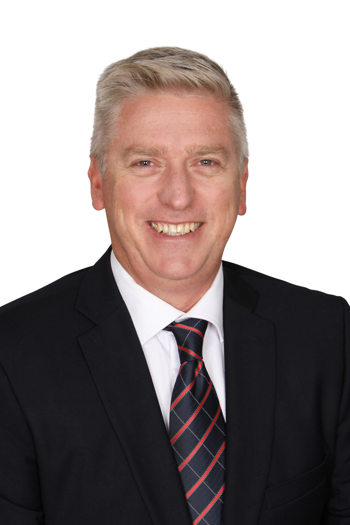 Adam Workman
I can not thank Roxy & Adam enough for the enormous help and support with the sale of my property in Riverhills. Roxy and Adam poured their heart and soul into the selling process that made my life so much easier. This was my first experience with the sale of a property, and to be totally honest, had no idea or expectation of the property market and timing. Team Workman were not only totally professional, but provided a shoulder to lean on throughout the experience. The property did...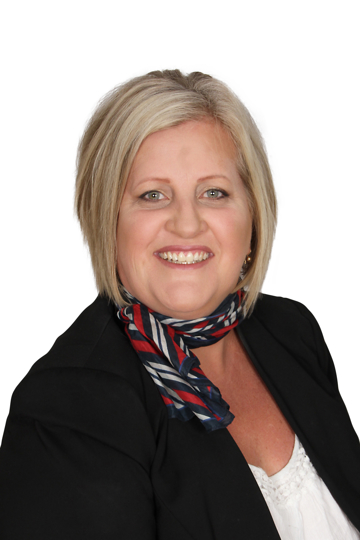 Roxanne Workman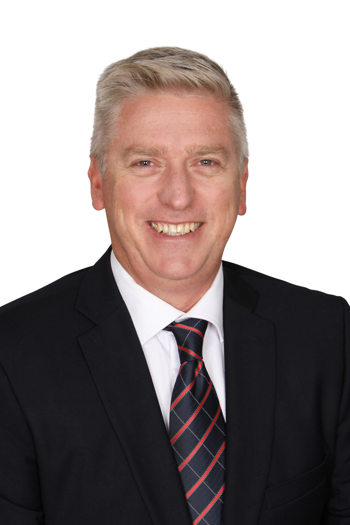 Adam Workman
HAPPY, HONEST, RESPECTFUL AND DILIGENT
We chose Roxanne & Adam to market our property as we felt that as locals they would be more aware of our local area, and would be better placed to readily promote the advantages of our property's location regarding its proximity to schools, shops, transport etc. We found Roxanne & Adam to be happy, honest, respectful and diligent at all times. They always presented themselves in a professional manner, and always made an effort to ensure that we were aware as sellers, the buyers...
from: Susan Mitchell & Michael Mitchell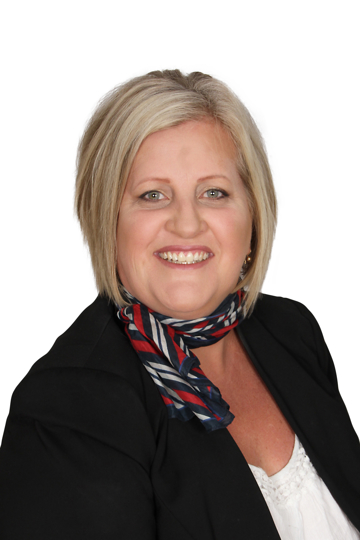 Roxanne Workman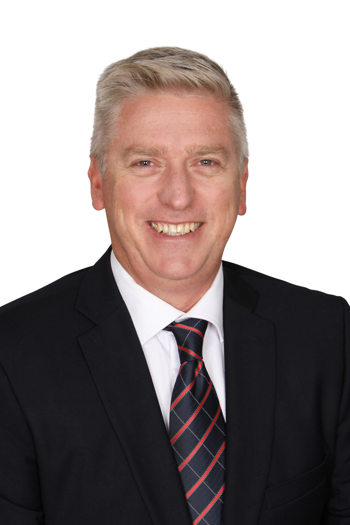 Adam Workman
SUSS THEM OUT LIKE WE DID
At the end of last year we asked Adam and Roxanne to sell our house for us, we had interviewed two other agents and had made up our mind, that was until we met Adam and Roxanne at another open house, they knew their stuff and we were intrigued to learn more, so we tagged along to two more open homes they had that day. As my husband tells the story, we were 'sussing' them out, making sure they could do a great job of selling our house for us. And history says they did!! We were told by...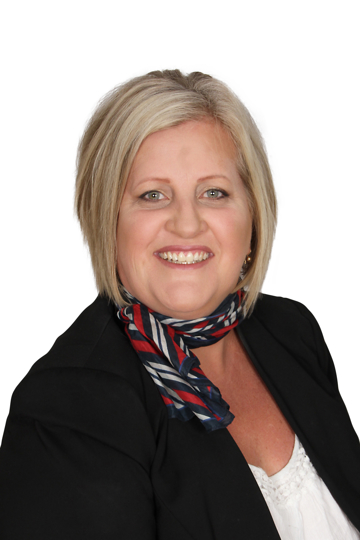 Roxanne Workman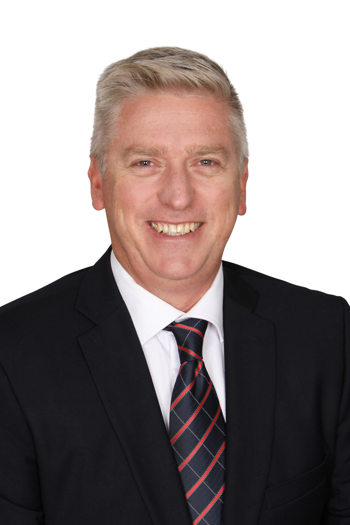 Adam Workman
100% COMMITTED TO THE SALE
Roxanne recently helped me sell my house in Sinnamon Park. She was fantastic and so helpful and really made a quite stressful situation run very smoothly. Rox kept me informed every step of the way which really helped me understand what was happening. I was so impressed by Rox and her dedication to the sale of my house, she went above and beyond what was necessary to ensure everything was ok. I would have no hesitation in recommending Roxanne to anyone that who wants a professional...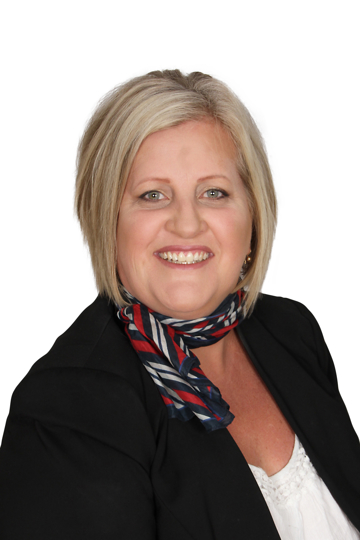 Roxanne Workman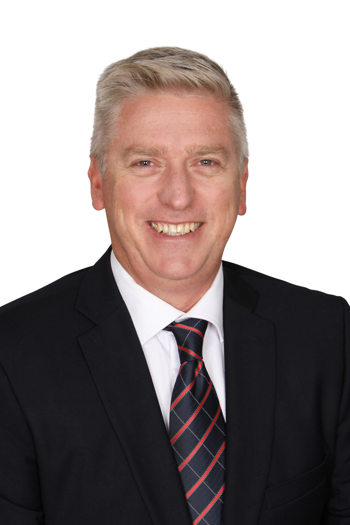 Adam Workman
I CAN'T RECOMEND YOU HIGHLY ENOUGH
Awkward, difficult, emotional — These three words describe the situation Roxy had to deal with when selling a property that was the result of a marriage breakdown. The bank was breathing down everyone's neck, relations between the parties were tense to say the least and Roxy sailed her way through immaculately. I would recommend anyone in my situation to work with Roxanne. Her professionalism is superb. She is down to earth, pragmatic, non judgemental and diplomatic. Hers was not an easy...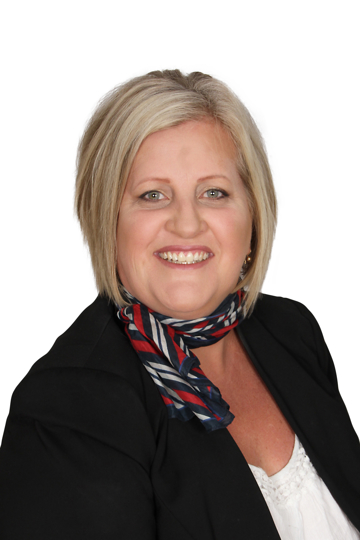 Roxanne Workman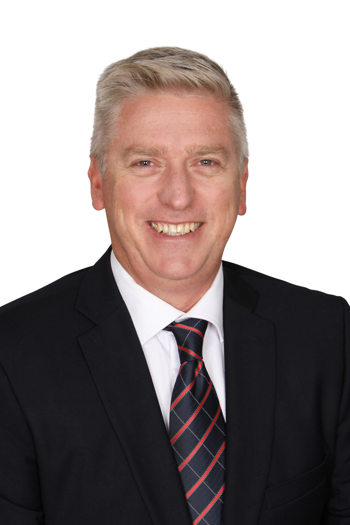 Adam Workman
Impressed by your Professionalism
Dear Roxanne & Adam Brad and I would like to thank you most sincerely for the great efforts you showed us in selling our property 16 Waterfront Drive Karalee. We were impressed by your professionalism and patience. You and Adam were absolutely delightful, straightforward and honest and more importantly able to listen to what we wanted. In particular, your attention to detail and your very thorough communication skills enabled us to be fully informed during each step of the process. The sale...
from: Vendor - 16 Waterfront Drive, KARALEE QLD 4306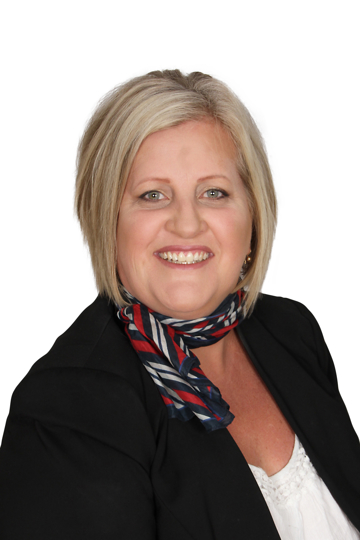 Roxanne Workman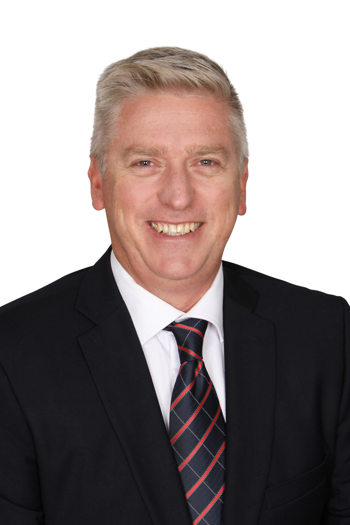 Adam Workman
Roxanne and Adam, We just wanted to send you a short note, to thank you for your efforts when buying our recent property. After having a terrible experience with a real estate in Melbourne when selling our last property it goes without saying that my wife and I were a little apprehensive about buying again. You have restored our faith in the industry; you were not only lovely people to get along with but were also right on the game when it comes to professionalism and getting the job done....
from: Purchaser - 10 Kirribilli Crescent, FOREST LAKE QLD 4078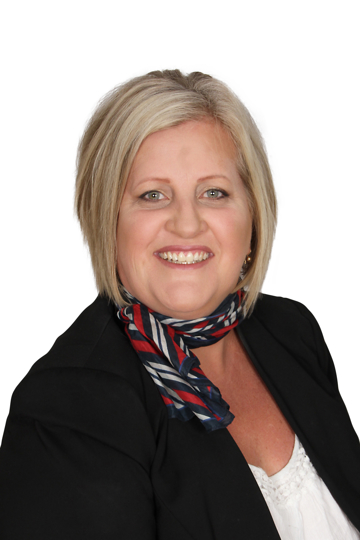 Roxanne Workman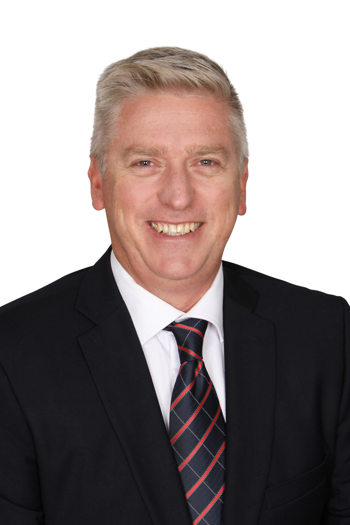 Adam Workman
After having my home listed for over 90 Days with another agent who didn't do open homes and gave me verbal offers it was a pleasure selling my home at Auction with Roxanne and Adam. They handled everything from organizing the photo's, ensuring the house was presented every Saturday to conducting opens every week. Auction day came around and we SOLD under the hammer at a price that I was happy with. I suggest you give Roxanne and Adam your biggest asset and let them help you go from for sale...
from: Vendor - 8 Sabot Street, JAMBOREE HEIGHTS QLD 4074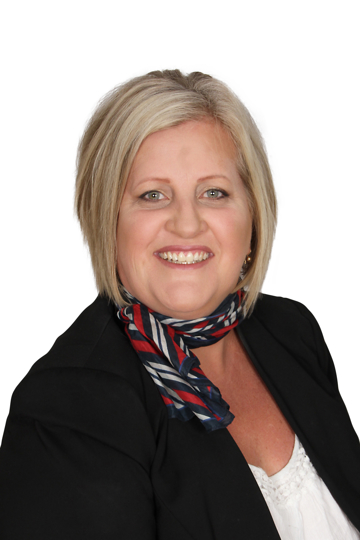 Roxanne Workman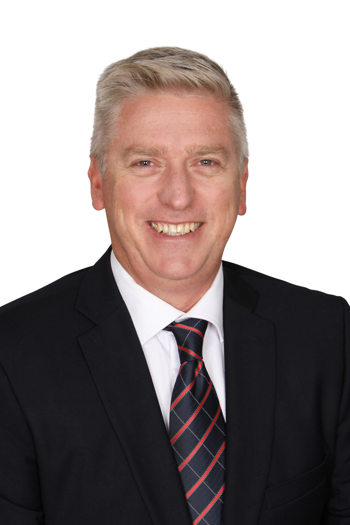 Adam Workman
Working with and for the Seller
My Property was on the market with another agency (DISCOUNT AGENT) and nothing was happening. I then turned to Rox & Adam, and I'm so glad I did. Throughout the listing process they made everything clear and explained everything. The conducted open homes and would give me valuable feedback straight after. I received weekly detailed reports on how many people on my property. Then it came to the actual sale process, which was stress free, they contacted me before the solicitors did to give me a...
from: Purchaser - 12 Kybean Street, RIVERHILLS QLD 4074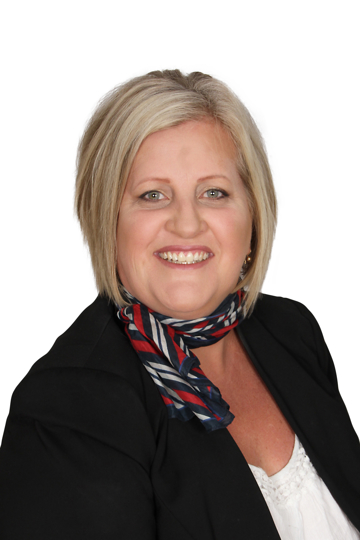 Roxanne Workman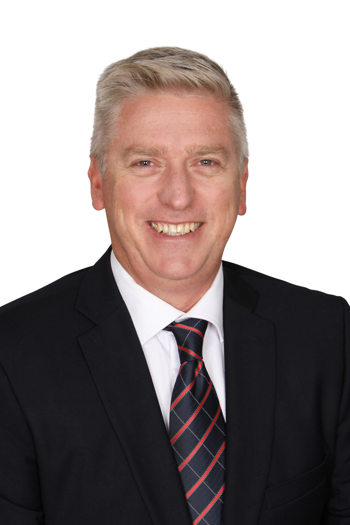 Adam Workman
Proffesional attention to the sale of our home
To Roxanne Workman and Adam Workman at REMAX, We would like to formally say thank you very much for your professional attention to the sale of our home. We were very pleased with the selling campaign and of course the end result. The experience of selling our home was made all the less stressful through your professionalism and keeping us informed of prospective buyer feedback, vendor meetings and preparation of all possible outcomes at sale. You guys were fantastic to deal with, always...
from: Vendor - 2 Mistral Street, JAMBOREE HEIGHTS QLD 4074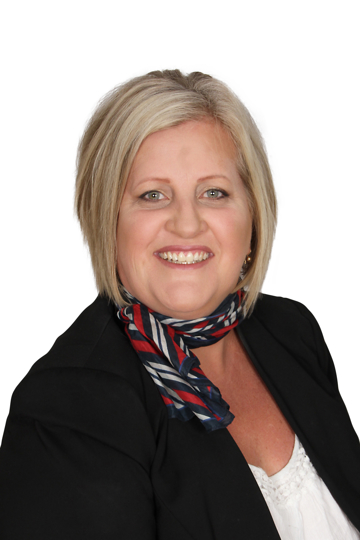 Roxanne Workman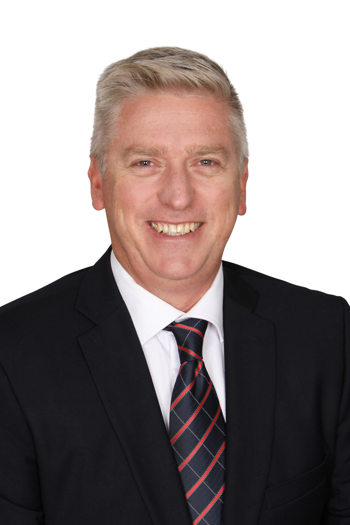 Adam Workman
Knowledgeable, friendly and professional
Adam & Roxanne Workman understand the market in Centenary Suburbs, they were honest at the appraisal and that resulted in a sale after the first open home. All that was discussed was followed up. I was always kept update to date throughout the journey from it first going online, to the amount of online views we had, feedback from the first open, the negotiation progress and every step through the contract. I felt comfortable with Roxanne & Adam from the second I met them all the way up until...
from: Vendor - 6A Stockwhip Place, SUMNER QLD 4074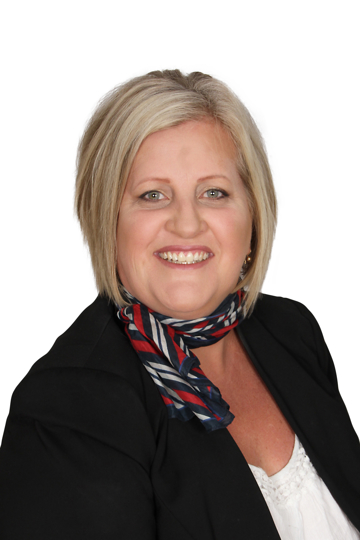 Roxanne Workman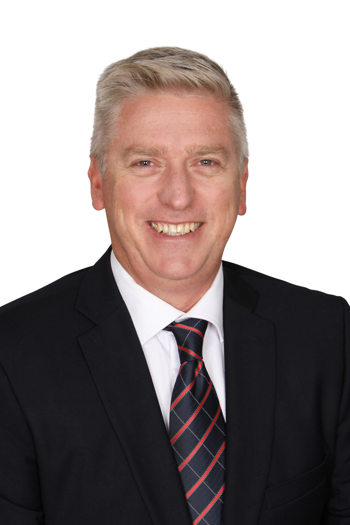 Adam Workman
No nonsense approach to selling
We recently sold our family home of over 17 years in Jamboree Heights with Roxanne and Adam. This was something that we knew we needed to do as we had purchased another home but because we had raised our young family in the home we were emotionally attached which made it very difficult. We watched Adam and Roxanne successfully sell another property for more than the listed price around the corner from our home and decided that we wanted them to help us. We found the level of communication,...
from: Vendor - 3 Pennant street, JAMBOREE HEIGHTS QLD 4074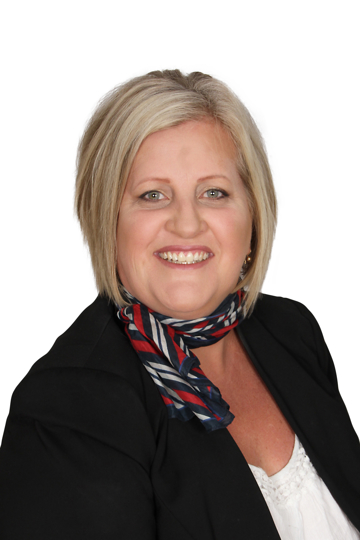 Roxanne Workman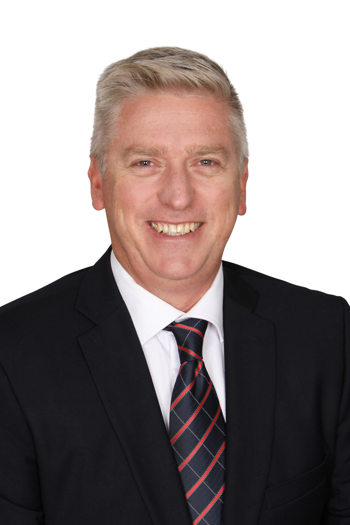 Adam Workman
Respectful & Patient Agents
Roxanne and Adam Workman My brother and I interviewed a few agents as we needed to sell a Property due to a death in the family. We are both from outer state. We both agreed on Roxanne and Adam Workman. We were very happy with the service they provided. They went above and beyond in assisting us at such a sad time. They kept us informed every step of the way. There were lots of complications and delays in the settlement of the property and they handled these delays very respectfully and...
from: Vendor - 306 Sumners Road, RIVERHILLS 4074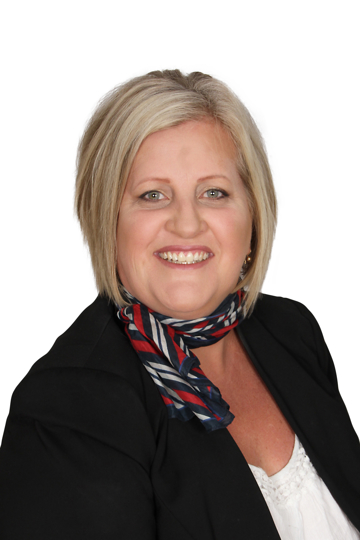 Roxanne Workman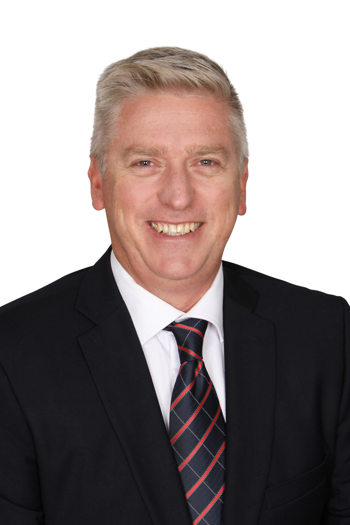 Adam Workman
Proffessional, knowledgeable and hard working
I would like to acknowledge the positive experience that we have had in dealing with Roxanne and Adam in the recent sale of our property at Riverhills. Our property was sold in a short time. Throughout the sale process, both Roxanne and Adam have always been professional, knowledgeable and hard working. They were very active with the marketing and promotion of our property and provided prompt and useful feedback from open houses and inspections. I was also very appreciative that they were...
from: Vendor - 324 Horizon Drive, RIVERHILLS QLD 4074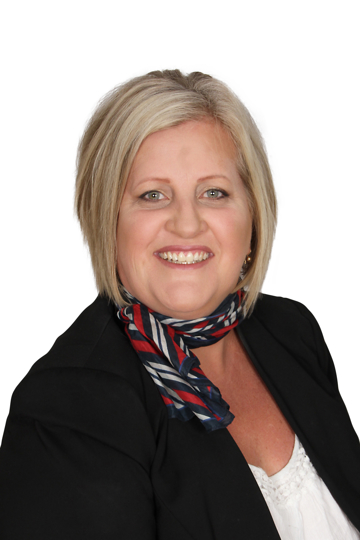 Roxanne Workman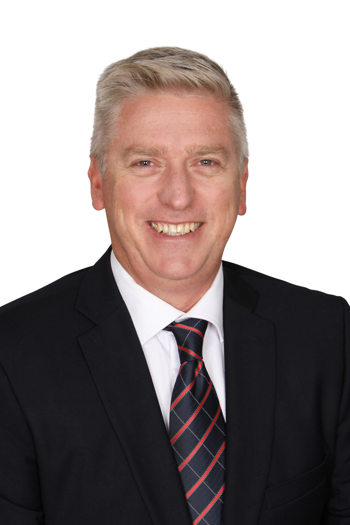 Adam Workman